JK Cattle Company sells Angus and Brangus bulls at our on-property auction in August each year, and privately as yearlings in September-October.
We have been breeding Angus and Brangus bulls and developing our seedstock herd for over 15 years. During this time we have strived for consistency and depth of quality in our bulls, with a focus on fertility, performance, adaptability and customer satisfaction.
We breed with a balanced approach across all traits, and commercial relevance is at the heart of our seedstock and commercial programs, comprised of 650 breeding females and progeny.
NEXT BULL SALE: 9th August 2022
In 2022, 60 Angus & Brangus bulls will be offered at our first on-property bull sale at Condamine on Tuesday 9th August.
51 Two Year Old Bulls: 37 Angus & 14 Brangus
10 Yearling Bulls: 5 Angus & 5 Brangus
All of our bulls are motility and morphology semen tested, DNA sire verified, blooded for tick fever, tested free of pesti virus and are vaccinated for 3 day, vibrio and 7 in 1.
They are all registered with their relevant breed society, and are Breedplan performance recorded.
We also provide dam data on all of our bulls, including the number of calves and average calving interval (ACI).
For more information, and to view the catalogue, photos and videos (available in July), please visit the 2022 Bull Sale page.
We will have Angus and Brangus yearling bulls available for private sale from September/October 2022.
Please contact us if you're interested in putting your name on the list and inspecting these bulls when they're available.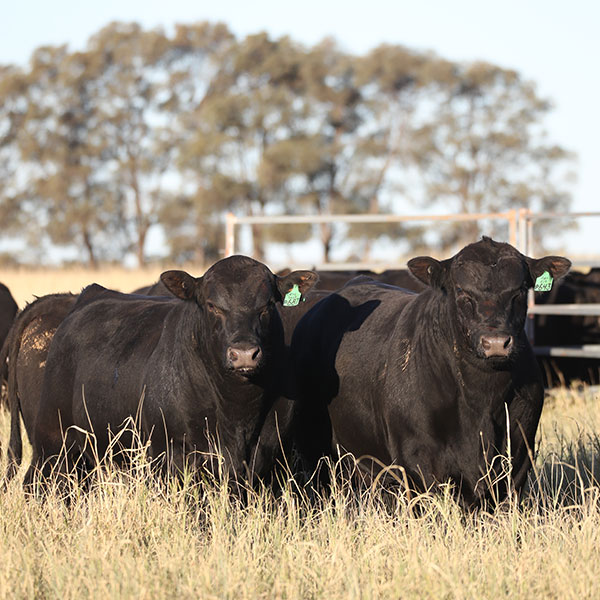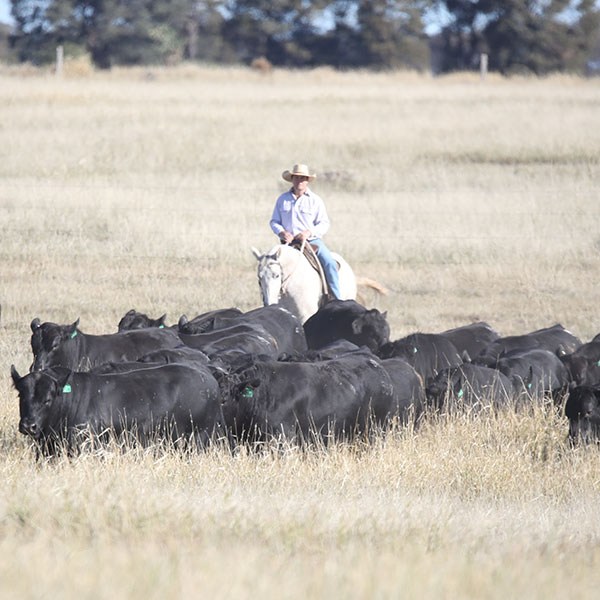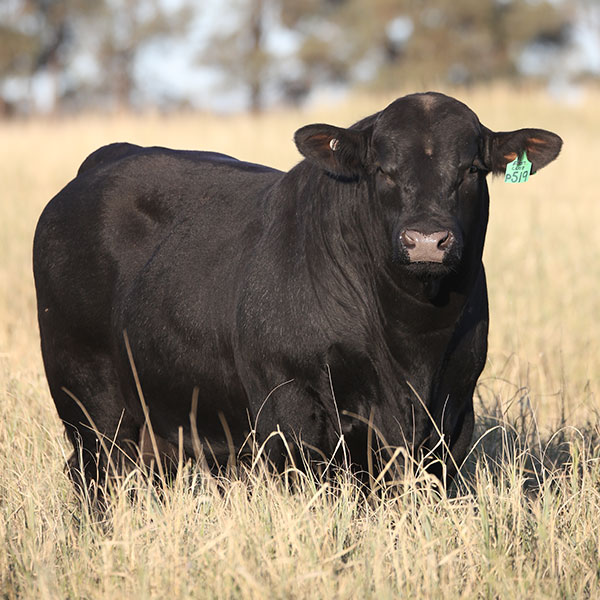 Subscribe to our newsletter