JK Cattle Company sells Angus and Brangus bulls, for private sale as yearlings and as two-year-olds at auction in August each year.
NEXT BULL SALE - 11TH AUGUST 2021
All of our bulls are motility and morphology semen tested, DNA sire verified, blooded for tick fever, tested free of pesti virus and are vaccinated for 3 day, vibrio and 7 in 1.
They are all registered with their relevant breed society, and are Breedplan performance recorded.
We also provide dam data on all of our bulls, including the number of calves and average calving interval (ACI).
We will have Angus and Brangus yearling bulls available for private sale from October 2021.
Please contact us if you're interested in seeing photos or videos when the bulls are ready.

Wednesday 11th August 2021, 1pm
JK Cattle Company are offering a select group of 21 Angus and 5 Brangus bulls at the 30th Sandon Glenoch Angus Bull Sale, held online and on-property at "Glenoch", Chinchilla.
To request a catalogue, please send us a message via our contact form.
All sale bulls are:
Registered
Performance recorded with genomics
DNA sire verified
Semen motility & morphology tested
Independently structurally assessed
Blooded for tick fever
Tested free of pestivirus
Vaccinated for 7 in 1, 3 day and vibrio
Dam fertility data is provided.
Online bidding will be available, and comments and photos are provided for every bull.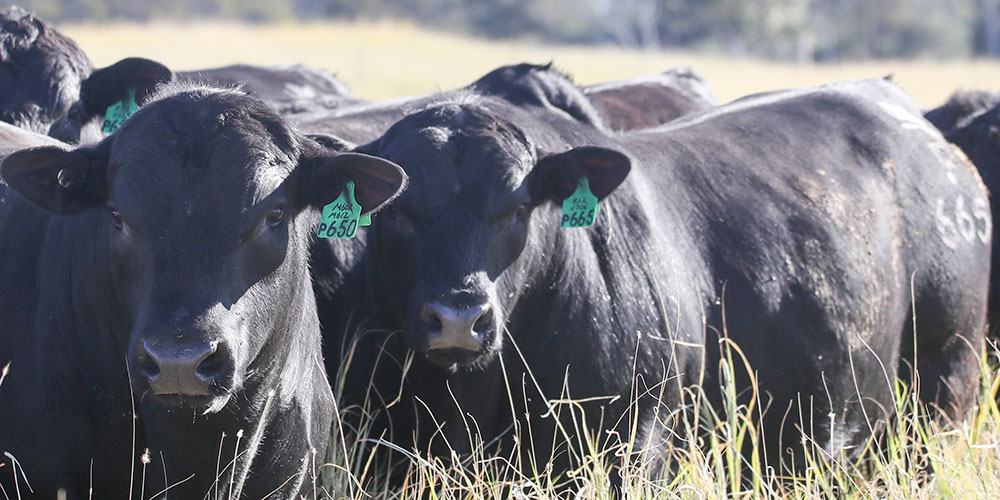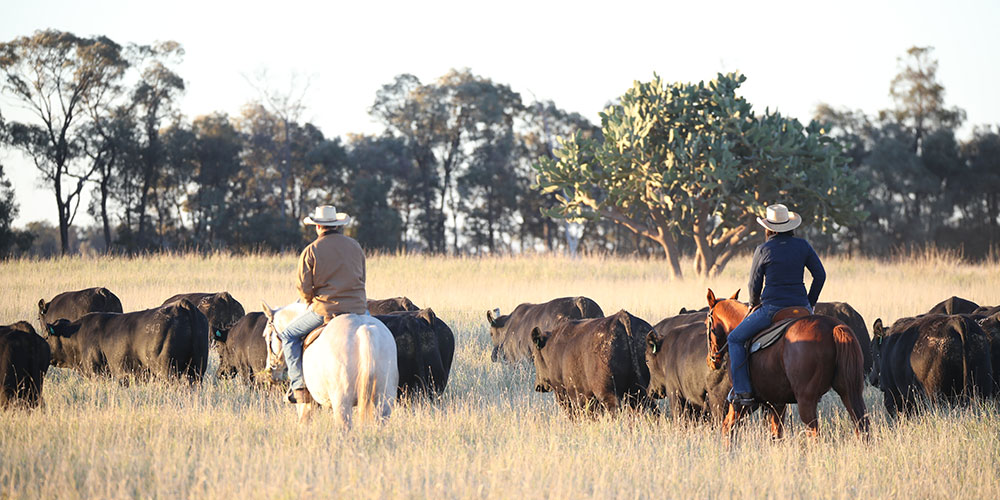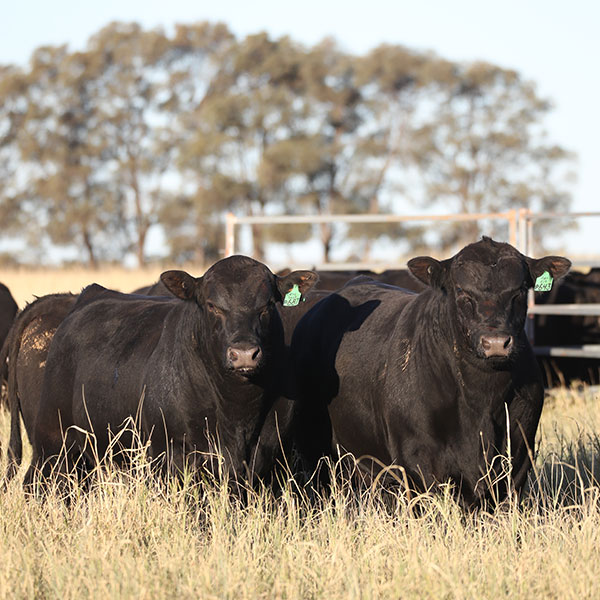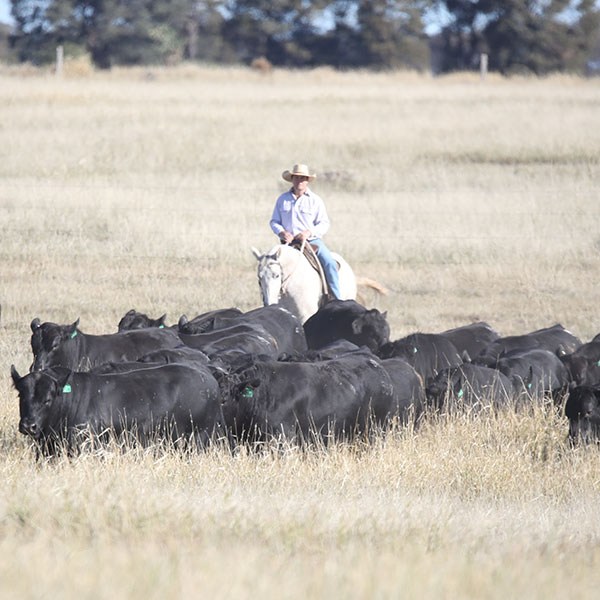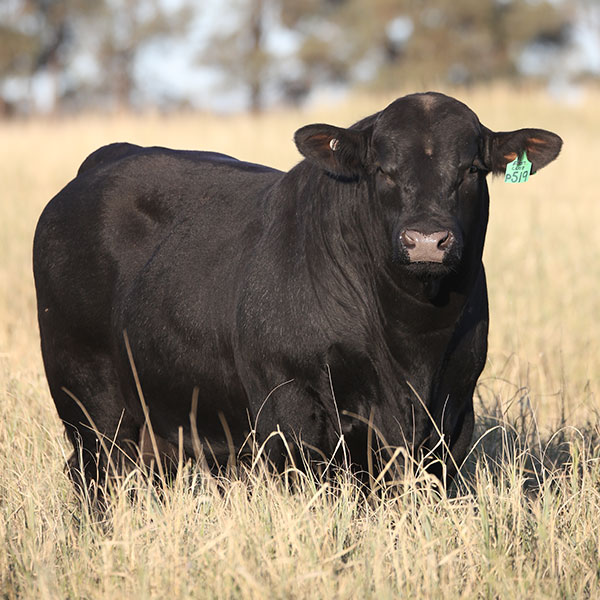 Subscribe to our newsletter